China Garden
1021 Portion Rd Ste 14, Ronkonkoma, NY 11779
Order now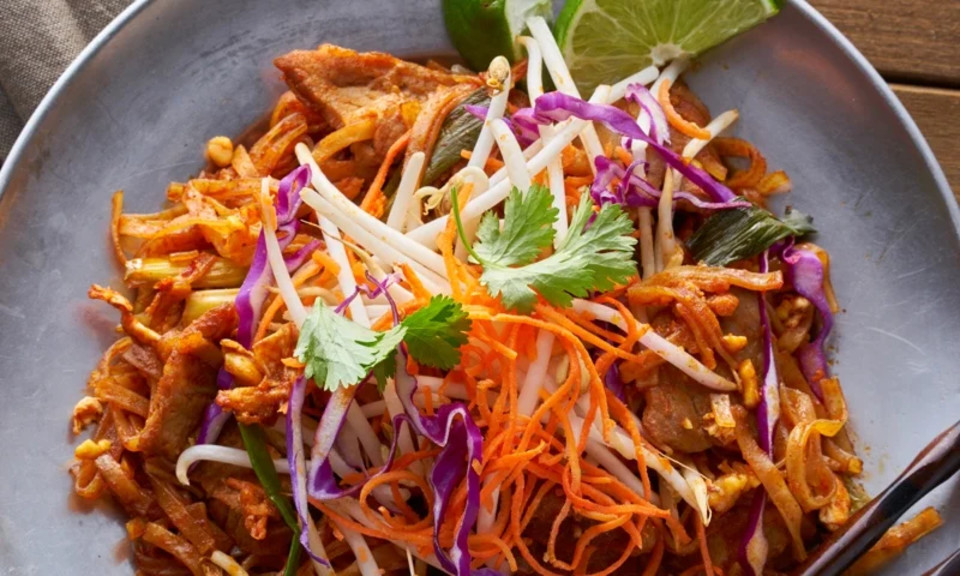 Sal
I can only speak for myself and my numerous experiences with China Garden. I have noticed some pretty harsh and scathing reviews throughout the net but I have to tell you, each and every time has been truly outstanding for me, including, once again, my food I had tonight. I always order quite a few dishes, and I try some of the different things, too like mango chicken and shrimp and coconut shrimp and pineapple chicken and all of these dishes are always amazing, as they were tonight. Eggroll is always great, too and terrific pork fried rice. For me, they are extremely consistent and that is why I keep returning to them. Never had a bad meal, ever. One of my favorite Chinese places I've ever ordered from.
Sean
I read all the negative comments before I ordered but I have it delivered to my work I tried another place then I tried china garden and I love it. And they have the best eggroll I ever had it was crispy and just delicious. I ordered from them twice now and each time it was on time and each time i had this young man and he is a good kid. and delicious. the only thing they forgot was my one pair of chopsticks. but there food makes up for it. oh and best fried rice I ever had and it has actual chunks of egg. highly recommend it.
Angeline
Aight so boom. I woke up and didn't feel like cooking so I ordered food from this establishment and checked the ETA. The food came earlier than expected and so I had dozed off on the couch. I get a phone call (as requested) that the delivery guy was outside. So here I am tank top and underwear. I slap on a long cardigan and open the door and the delivery guy looked so uncomfortable I felt terrible. But he was still polite. Food was correct and tasted good. Delivery guy was adorable. 10/10. Thank you.
Zia
Sometimes they run late, but I asked them this time not to be, and they were early. If you ask nicely, they are glad to accommodate if they can. The food is never disappointing.
Jose
Delivery was way quicker than estimated, which was great. Quality of the food was just lovely. Would definitely order from here again and would recommend it to others as well.
Willis
Food is usually delivered quicker than the estimate. Food tastes like it's made with quality ingredients, which I find can be questionable at some Chinese food places. Overall I'm happy and will continue to order from here.
Michelle
The food was very tasty and the General Taos chicken was so soft and flavorful. The egg rolls were a really great size, not like many others who make these thin over cooked ones.
Katie
The tofu was crispy perfection and the veggie dumplings in garlic sauce were amazing! This is going to be my go-to spot while at work from now on!
Melissa
Food was on time and delicious! Prices were extremely reasonable. Will definitely go back again!
Ashley
Super good food. Order was on time too
About us
Asian, Chinese, Dinner, Lunch Specials